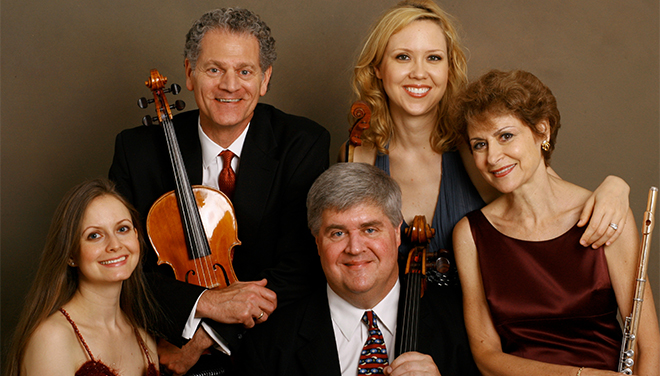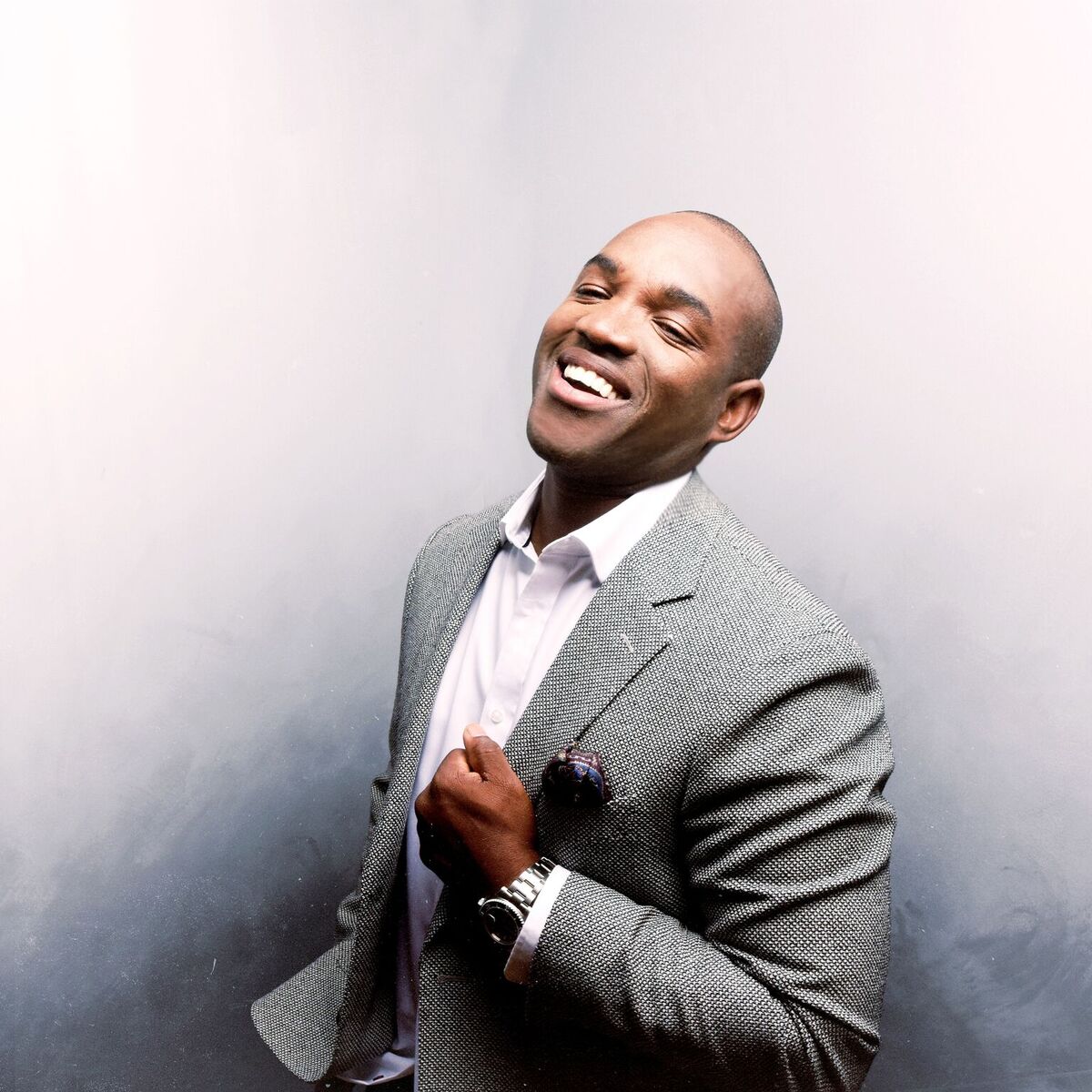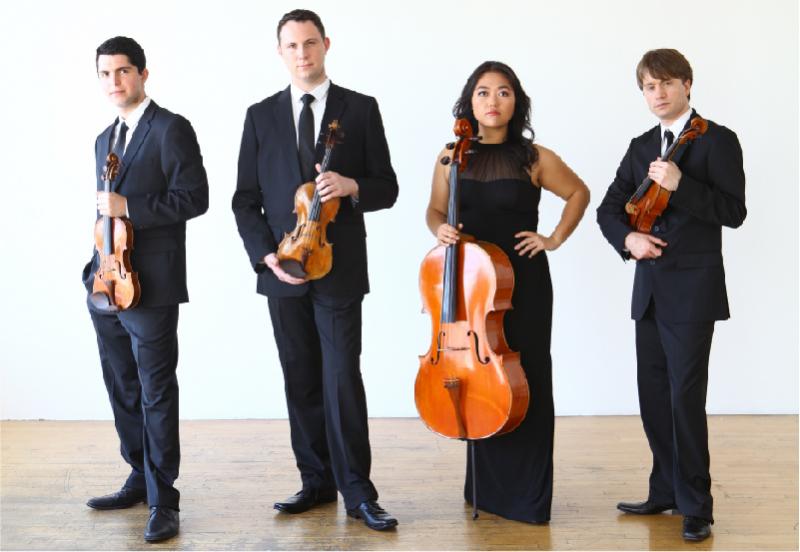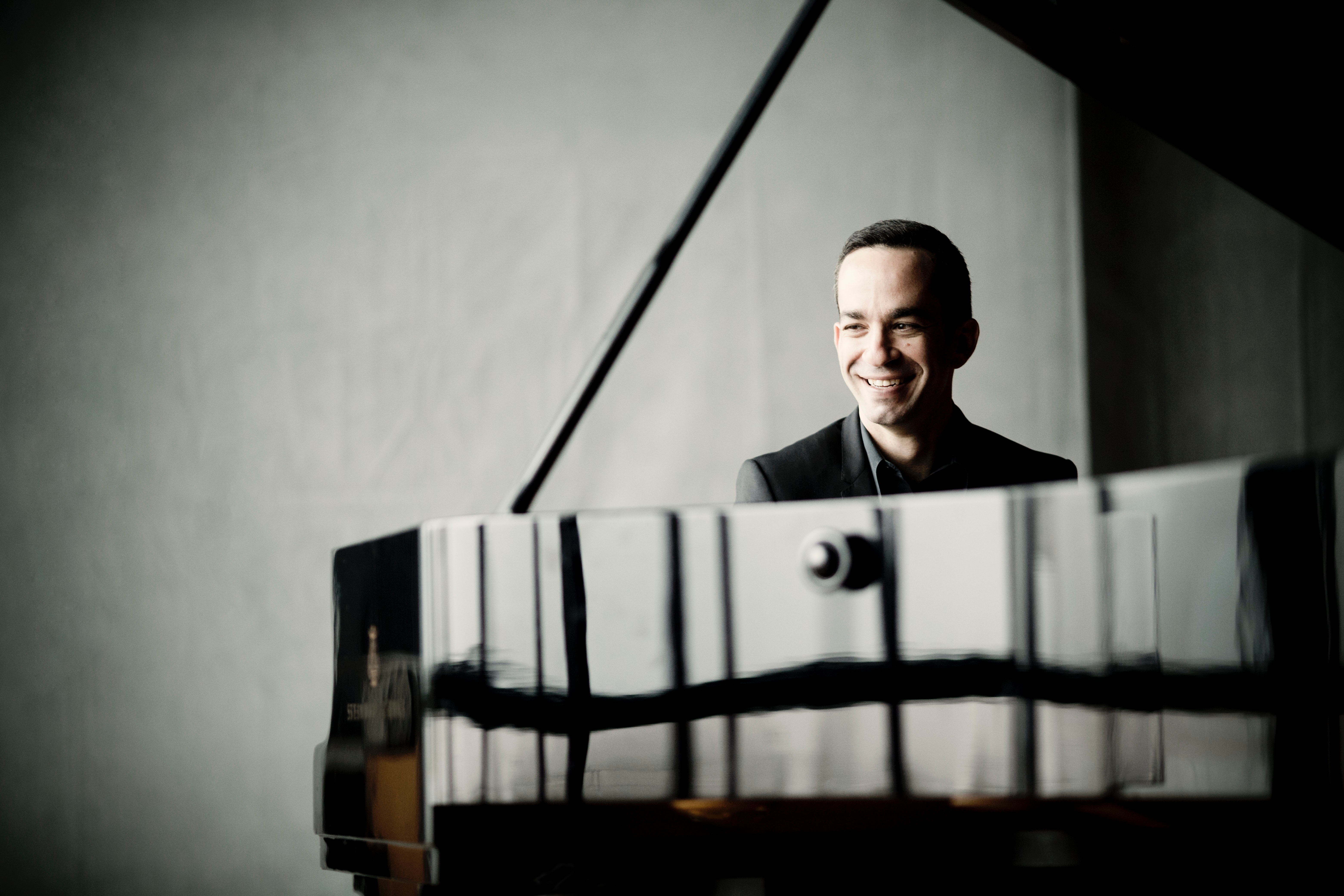 Another Exciting New Season Of Music for 2018
Don't miss the extraordinary 24th year of the Waterford Concert Series, and a remarkable opportunity to hear world class artists perform some of the greatest works of the classical repertoire in an intimate concert hall. The 2018 season includes an acclaimed flute, strings and piano quintet, one of the world's leading tenors singing arias from grand opera, an internationally renowned string quartet from California, a celebrated pianist, and ever popular young stars of tomorrow from Levine Music — 2018 promises to be one of our best seasons yet!
Concerts are held Sunday afternoons in the Waterford Old School Auditorium, opened in 2012. The light-filled space with its impressive acoustics provides a special musical experience in the historic village of Waterford, a National Historic Landmark.
The Waterford Concert Series offers listeners of all ages and backgrounds the best classical music performed by well-known and new artists. Ticket prices are kept low thanks to generous gifts and volunteer help. We hope subscribers, donors, sponsors and friends continue to support the Waterford Concert Series.
Support The Concert Series
If you appreciate fine music, you'll delight in the Waterford Concert Series experience. World-class performances in a small venue in the heart of Loudoun's scenic countryside. Easy access and affordable prices. Your subscription and/or donation helps us keep the music coming and encourages a new generation of listeners to discover the beauty of the classics, the genius of the masters and the admirable talent of our artists.
Our Mission
To present and promote fine classical music, as performed by established and esteemed musicians as well as emerging artists, and to bring together and educate a wide audience of discerning patrons and new listeners of all ages.
---
---
2018 Concert Schedule
March 25:  The American Chamber Players, 4 pm
April 29:  Lawrence Brownlee, Tenor, 4 pm
May 20:  Best of Levine, 4 pm
September 23:  Calidore String Quartet, 4 pm
November 11: Inon Barnatan, Pianist, 4 pm
---
Concert Venue
Waterford Old School 40222 Fairfax Street Waterford, Virginia 20197
Click here for a map
---